3 Top Red Wines for a Refreshing Summer Bliss
Jul 18, 2023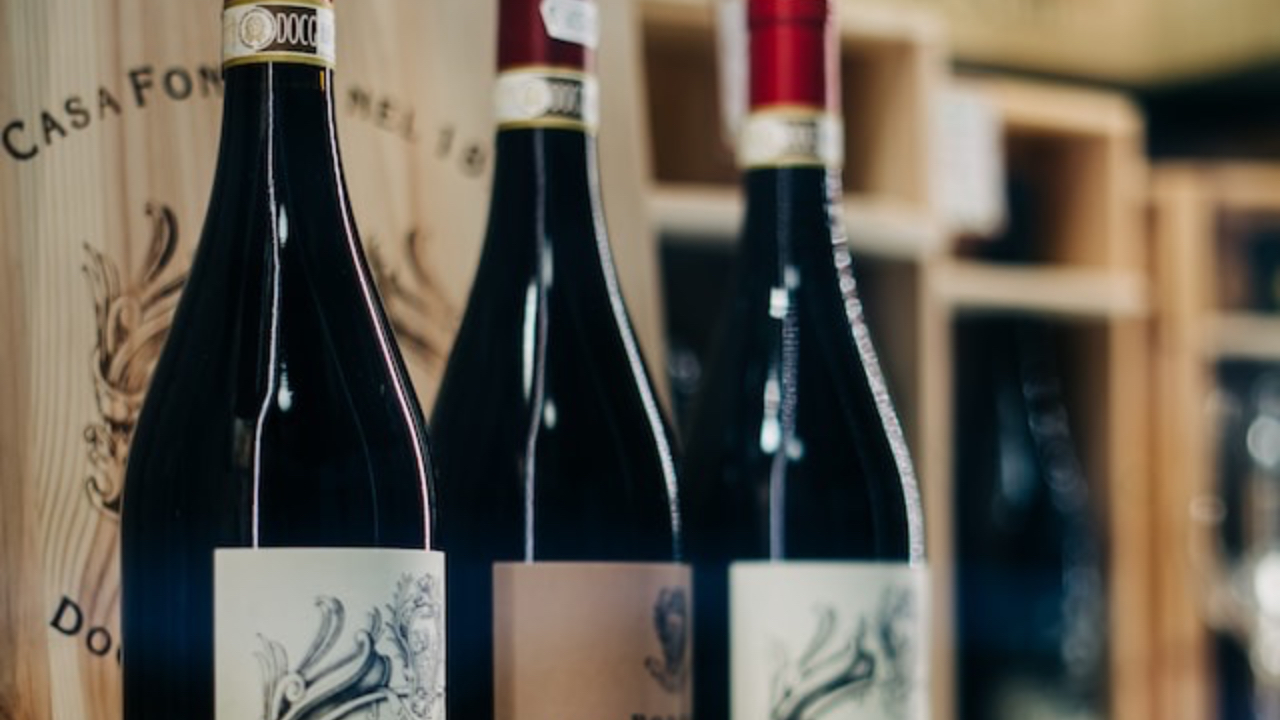 When we think of summer, we often picture ourselves sipping a chilled glass of white wine or a crisp rosé. However, red wines can also be an excellent choice for these warm summer days. With their rich flavors and versatility, certain red wines can be enjoyed even in the heat. In this blog post, we will explore the top red wines that are perfect for summer enjoyment.
Pinot Noir: Pinot Noir is a classic red wine known for its light to medium body, low tannins, and bright acidity. These characteristics make it a great choice for summer, as it pairs well with a variety of dishes and won't overwhelm your palate. Look for Pinot Noirs from cooler regions such as Burgundy, Oregon, or New Zealand for a refreshing summer experience.

Sangiovese: Sangiovese, the grape behind Chianti wines, offers a wide range of styles suitable for summer enjoyment. Opt for a young and unoaked Sangiovese from Tuscany for a lighter, fruit-forward experience. These wines often display notes of cherry, raspberry, and herbs, and their lively acidity makes them perfect for pairing with grilled meats or a summer pasta dish.

Lambrusco: Lambrusco is a sparkling red wine from Italy that is perfect for warm weather. This effervescent wine is often served chilled and offers a fun and refreshing taste profile. Lambrusco comes in both dry and slightly sweet styles, so you can choose according to your preference. It pairs exceptionally well with charcuterie, fresh salads, or even pizza, making it an excellent choice for casual summer gatherings.
Bonus Recommendation: Rosé Wine
Provence Rosé: A list of summer wines wouldn't be complete without a refreshing rosé. Provence in France is renowned for its exceptional rosé wines. These pale and delicate wines showcase bright acidity, floral aromas, and notes of fresh berries. Provence Rosé wines are incredibly versatile and can be enjoyed on their own or paired with a variety of dishes, including seafood, salads, and light summer fare.
Conclusion: While white wines and rosés tend to dominate the summer wine scene, don't overlook the potential enjoyment of red wines during the warm months. The key is to choose red wines that are light-bodied, have vibrant fruit flavors, and are served slightly chilled. Pinot Noir, Sangiovese, and Lambrusco are excellent choices to explore. If none of these suit your fancy, don't forget to consider a refreshing Provence Rosé, capturing the essence of summer in a glass. Cheers to a delightful summer!
Stay connected with news and updates!
Join our mailing list to receive the latest news and updates from our team.
Don't worry, your information will not be shared.
We hate SPAM. We will never sell your information, for any reason.